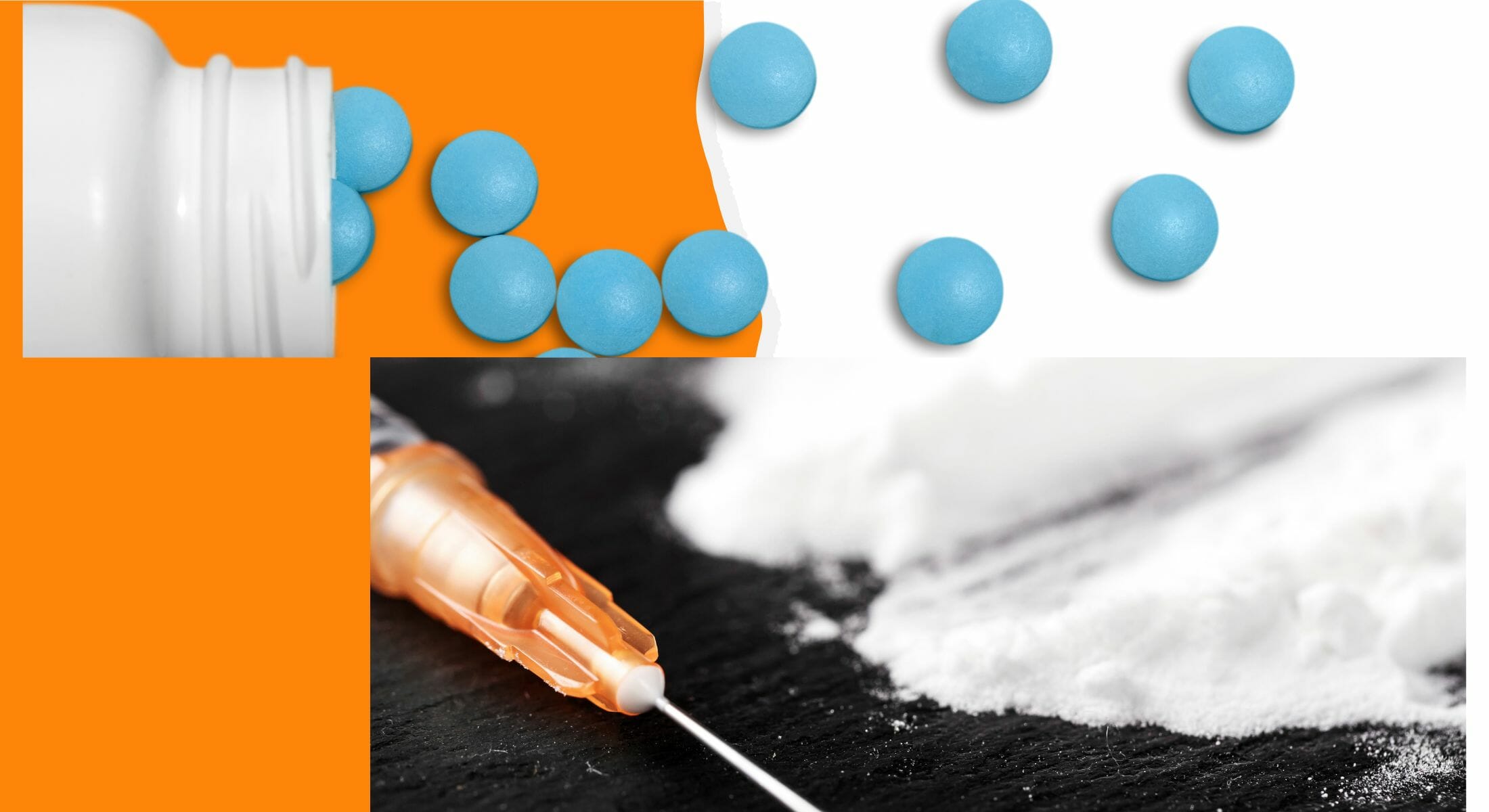 Is your property or vehicle contaminated with synthetic street Fentanyl, or do you suspect that it might be? Finding evidence of possible drug use on your property can be alarming. Dealing with potential Fentanyl, and other illict drug contamination, requires caution and professional assistance. Bio-One of Denver understands the dangers associated with Fentanyl exposure, and our primary focus is to protect you and your property. Illicit Fentanyl, a synthetic opioid, is highly addictive, and is a major public health problem in in Denver and around Colorado. In 2022 there were 920 recorded Fentanyl deaths in Colorado, according to the Colorado Dept. of Health and Education.
https://cohealthviz.dphe.state.co.us/t/HealthInformaticsPublic/views/COHIDDeathsDashboardAllYearsExcludesRace/DeathDashboardAllYearsexcludesrace?%3Aembed=y&%3Aiid=1&%3AisGuestRedirectFromVizportal=y.
Cleaning up Fentanyl and other illict drugs is a dangerous and hazardous process and should be done by trained professionals. Bio-One of Denver has the training, expertise, and experience to clean up Fentanyl contamination safely and effectively. All contaminated materials will be removed and disposed of properly, and all surfaces will be decontaminated.
Our team of trained technicians follows strict protocols for safe and proper Fentanyl removal. We use personal protective gear, respirators, and specialized cleaning products, to minimize the risk of exposure and contamination.
If you need Fentanyl cleanup or any other biohazard remediation services, contact Bio-One Denver today. Our team is available 24/7 to assist you in your time of need. Click https://www.biooneden.com/fentanyl-remediation/ to learn more about our approach to keep you safe.